Thank you for helping us save over 35,000,000 plastic bottles from polluting our oceans!
We believe in doing more with less - from the space in your fridge to time spent waiting for your filter to fill... and especially when it comes to plastic waste that ends up in landfills and the environment.
That is why we created a fast and beautiful water filter that's not only better for the environment, but for your wallet too!
Together, We Can Reduce Plastic Waste And Protect Our Oceans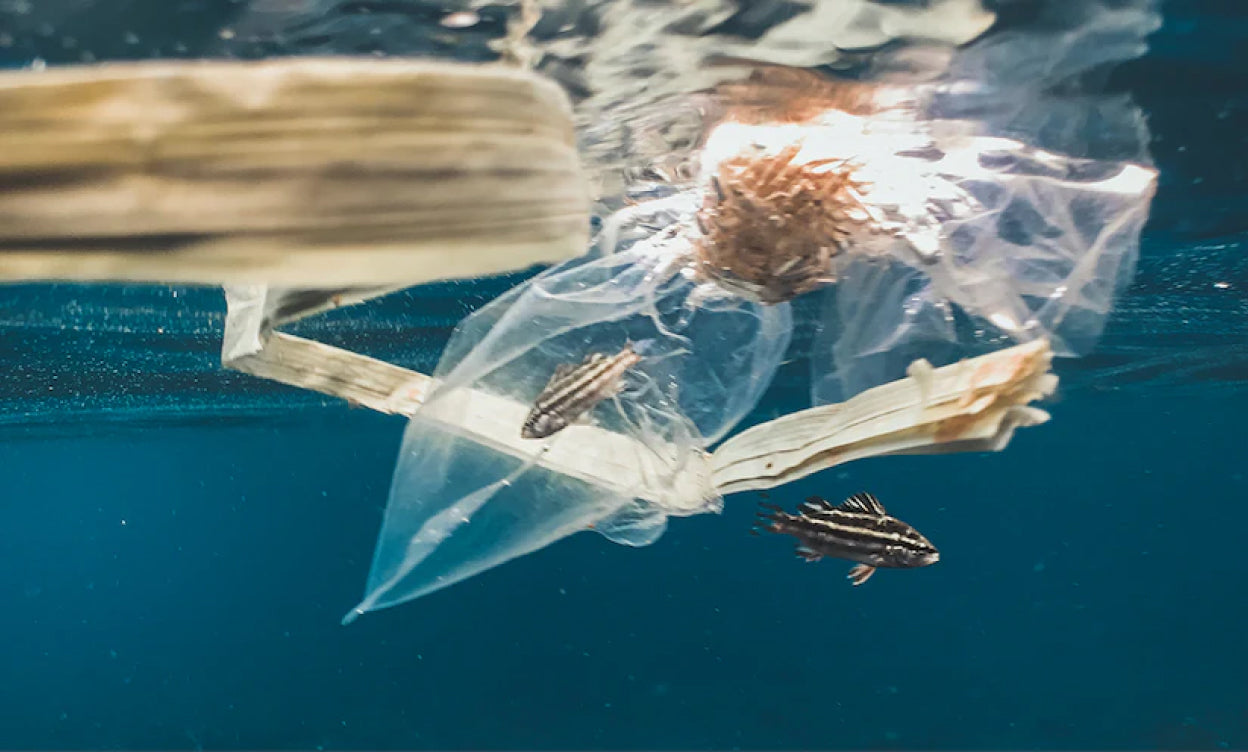 We created Hydros with a mission to reduce single-use plastics.
Our filters are made from 100% coconut shell carbon in a BPA free casing — which means it's safe for you and the environment.
Plus, we take 1% of each sale to support nonprofits and conservation groups that protect and restore our oceans.
Amplify the Impact to Protect and Restore Our Oceans
When you switch to Hydros, we donate a portion of each sale to Oceanic Global, an international ocean conservation organization. With your help, we can reach our goal of restoring our beautiful blue oceans and helping marine life thrive.

Thanks to our partner TerraCycle®, it's easier than ever to create a cleaner and healthier environment for future generations to enjoy.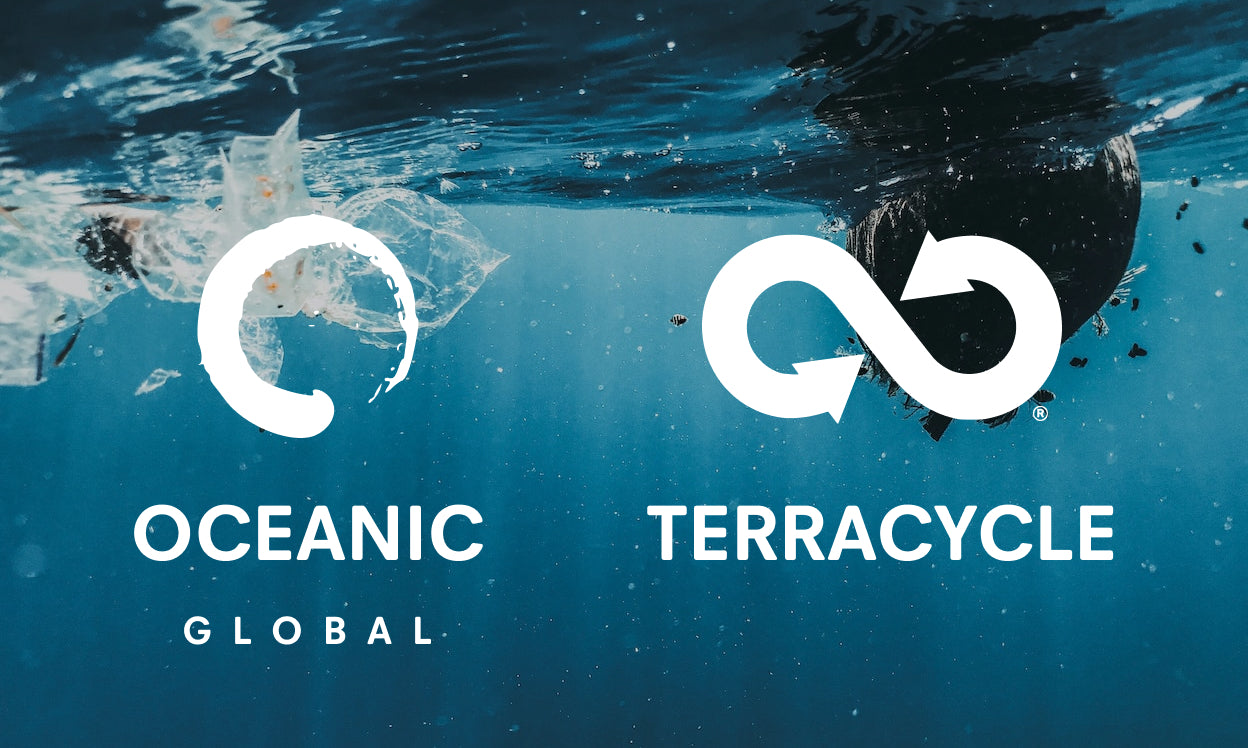 Just follow these steps for even less waste!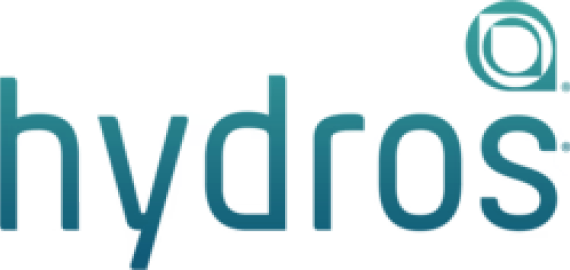 Filter Recycling Program
2

Receive a pre-paid envelope in the mail

3

Pack up your used filters

4

Mail the filters back to us

5

Your odl filters will be recycled via TerraCycle

6

Order your new filters!
Request Your Recycling Label
Request
Your journey to cleaner water starts now.
I have a large pitcher from you guys and I love it. I will be recommending your products to all my family and friends.
Alberto
I'm loving the water bottle so can't wait to start using the pitcher…
Niccole

Your journey to cleaner water starts now.
Shop now
Shop now